Understanding the New Assessment and Other AXELOS News!
Thursday, October 14, 2021, 12:00 PM Eastern Time
AXELOS just released the new ITIL Maturity Model assessment! If you want to know how this can help your organization, this ITIL Maturity Model webinar will answer your questions.
In addition, find out what else AXELOS has in store for 2022! You just might be surprised.
The ITIL® Maturity Model is a tool that organizations can use to objectively and comprehensively assess their service management capabilities and the maturity of the Service Value System.
Understanding how to take full advantage of the new Maturity Model, and how it works with other assessments, can help you plan for 2022.
Join us as OwlPoint CEO Mark Blanke and AXELOS's Adam Griffith discuss such topics as how this lines up with ITIL4, the difference between the ITIL Maturity Model and an ITIL Assessment, and more!
Webinar Hosts:
Mark Blanke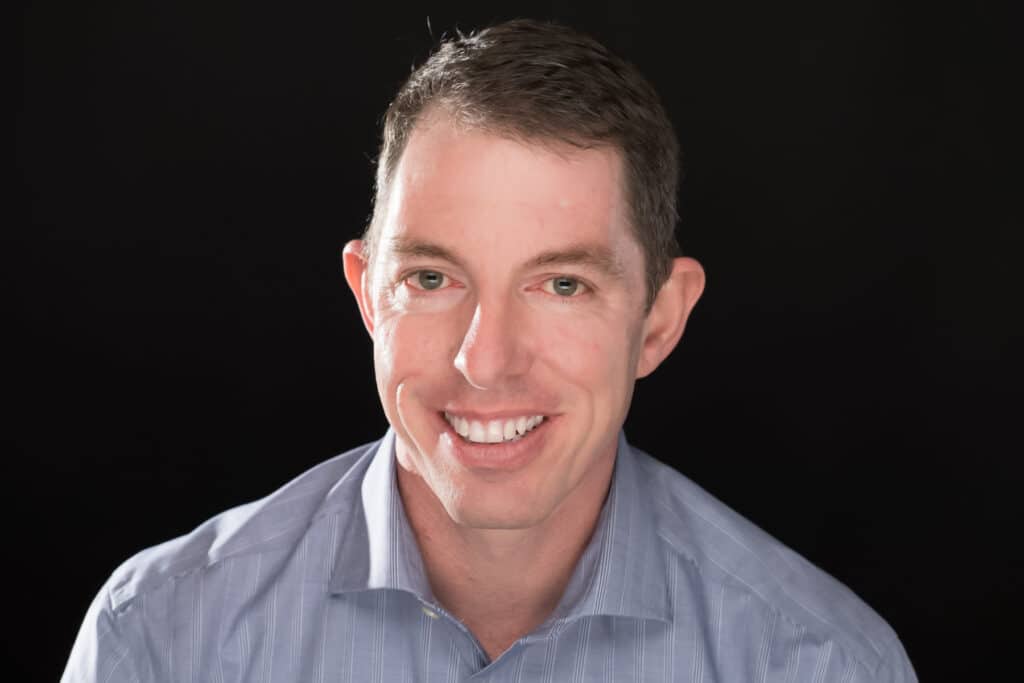 As President and CEO, Mark has successfully established a portfolio of services focused on transforming IT organizations that has enabled the firm to experience steady growth. With over 30 years of Consulting and Executive experience across the spectrum of small businesses to the Global 500, Mark has led the industry in Service Management best practices that transform IT Organizations into efficient and effective strategic assets for their companies. In 2008, Mark's conversations with fellow IT leaders inspired him to build an organization that leveraged his experience in helping IT Organizations not only be more efficient, but also be better business partners. Under Mark's leadership over the past decade, OwlPoint has grown into the leading ITSM and ITIL consultancy in North America.
Adam Griffith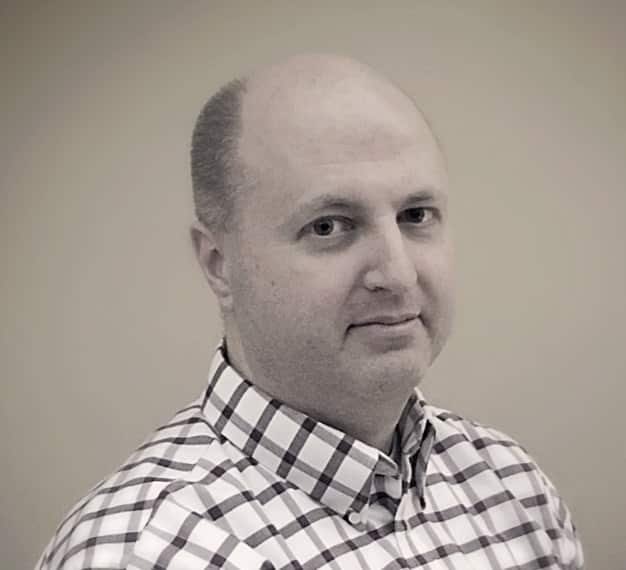 Adam is an IT best practice consultant and member of the ITIL architect team at AXELOS. Before 2021, he worked as a technical instructor for a global training organization, specializing in the ITIL framework and helping professionals to embrace best practices. He used practical experience from his previous role as a CIO to emphasize the importance of good service management and was the top technical trainer in the US for all six of the years that he worked there. Adam is a Master trainer for ITIL 4, a keen proponent of the ITIL guiding principles in all aspects of life, and a frequent contributor to digital publications on the AXELOS site.