As President and CEO, Mark has successfully established a portfolio of services focused on transforming IT organizations that has enabled the firm to experience steady growth.
With over 30 years of Consulting and Executive experience across the spectrum of small businesses to the Global 500, Mark has led the industry in Service Management best practices that transform IT Organizations into efficient and effective strategic assets for their companies. In 2008, Mark's conversations with fellow IT leaders inspired him to build an organization that leveraged his experience in helping IT Organizations not only be more efficient, but also be better business partners.
Under Mark's leadership over the past decade, OwlPoint has grown into the leading ITSM and ITIL consultancy in North America.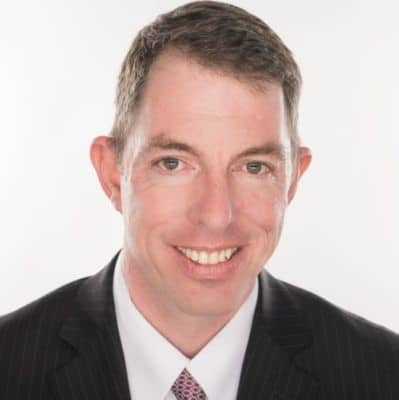 Hugely passionate about the IT industry, his leadership, breadth of knowledge, and desire to exceed expectations is at the forefront of his approach to providing superior services to businesses.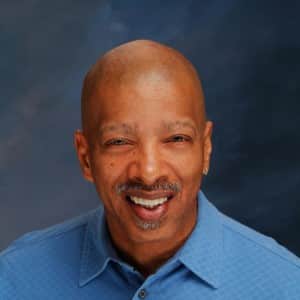 Practice Director
Service Management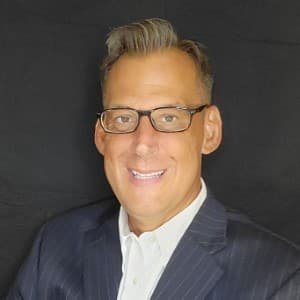 Practice Director
Experience Management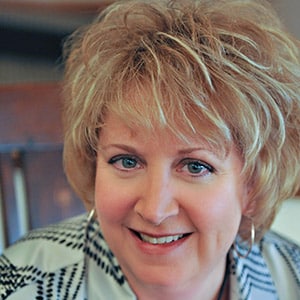 Practice Director
Project, Program and Portfolio Management