Training is an investment in your people and the future viability of your organization. The purpose is not just individual badging and certification but application to improve organizational capabilities and competencies.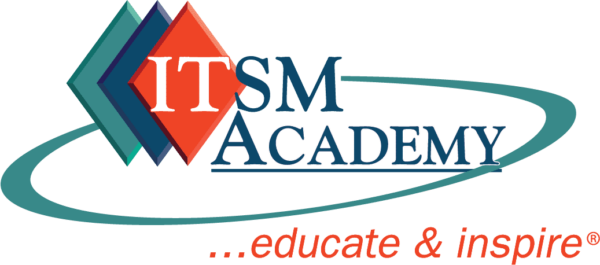 OwlPoint offers a comprehensive curriculum via our strategic partnership with ITSM Academy (www.itsmacademy.com). Offerings span ITIL, ITSM Process Design, Experience Management, Agile, Value Stream Mapping, Organizational Change Management, DevOps and more. 
Additionally, OwlPoint offers custom training solutions that are tailored to unique, individual business requirements and circumstances. Training is real-world based and incorporates hands on scenarios, workshops and other learning methods to ensure your staff have the knowledge they need and are prepared to execute successfully. OwlPoint trainers are experienced leaders in their domain and have a passion for sharing and inspiring learning in others.  
Learn more about our program here.