The ITIL Service Value System is one of the foundational components of the ITIL 4 service management best practice framework.  It defines the organization and relationship of key concepts that form the basis of modern service management and the co-creation of value.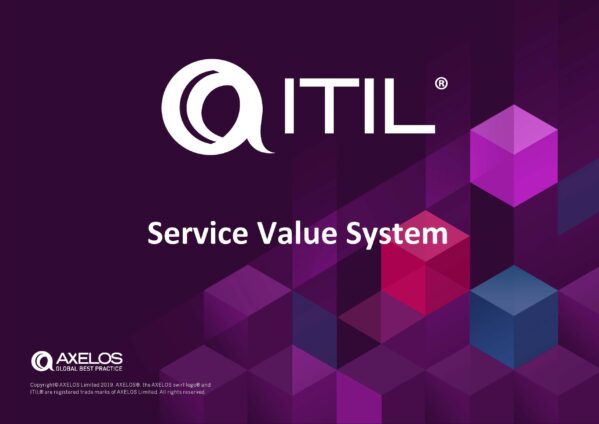 ITIL 4 defines the ITIL Service Value System as
A model representing how all the components and activities of an organization work together to facilitate value creation.
AXELOS Copyright 2020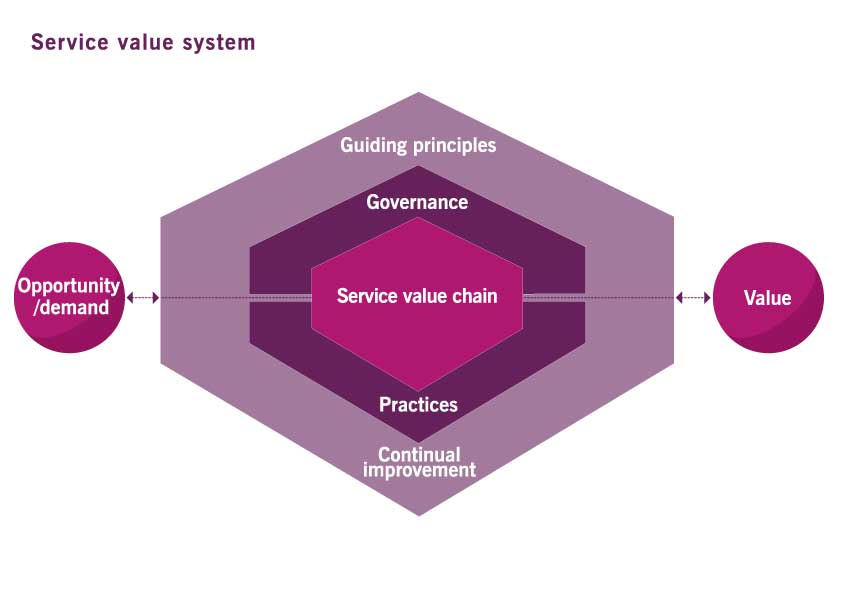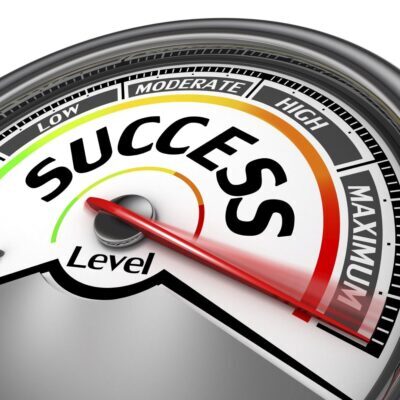 The guiding principles helps an organization's decision making by ensuring there is a shared understanding and common approach to service management across the organization.  Each of the guiding principles can be used to evaluate whether an approach or decision meets the fundamentals of the organizations goals and helps sets the organization's behaviors and culture.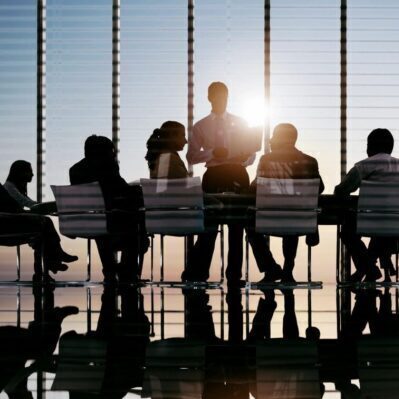 Governance
Governance ensures that the actions of the organization are aligned properly with the strategic direction and goals established by the sponsor groups or governing bodies.  It is governance that ensures that value is actually achieved, not just talked about as a target.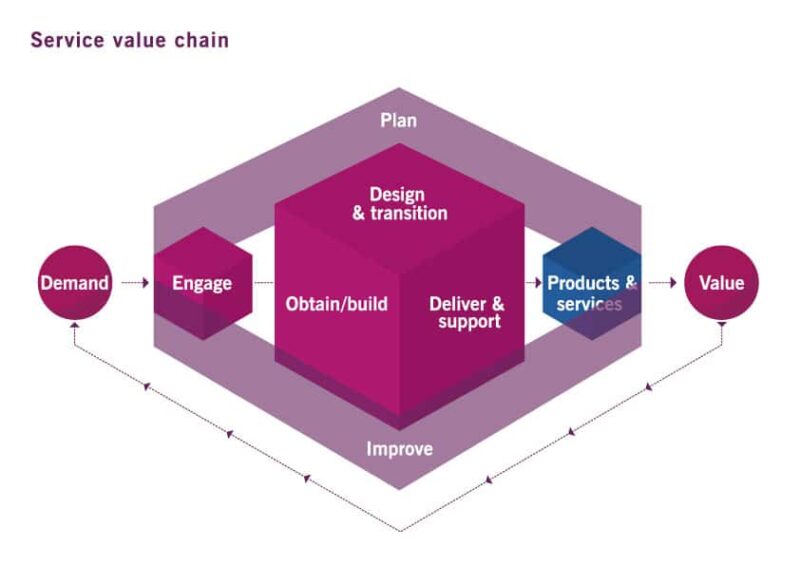 The Service Value Chain is an operating model for the creation, delivery, and continual improvement of services.  The service value chain represents a set of key activities that leverage various practices to form different value streams.  These value streams can be adapted for different types of organizations, including those that have distributed IT versus a centralized IT.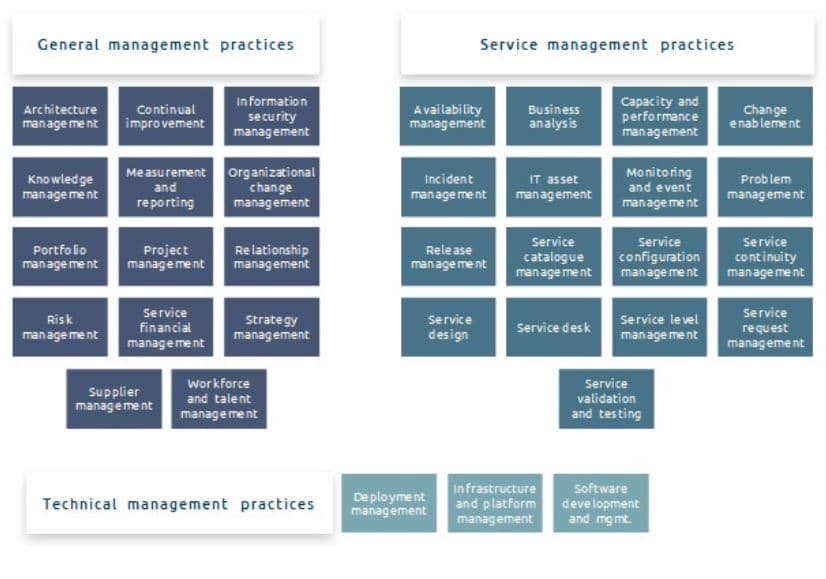 Practices are the evolution of processes and functions from previous versions of ITIL.  They are a set of organizational resources, based on the elements of the four dimensions of service management, designed for performing work or accomplishing an objective.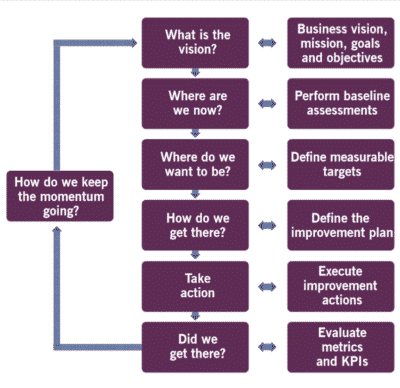 Continual Improvement is an ongoing set of organizational activities at all levels that ensure that the organization's performance continues to meet the evolving objectives of its key stakeholders.