Address
OwlPoint, LLC,
601 US Highway 206
Suite 26-354
Hillsborough, NJ 08844
Email
Phone
888-992-9695
So, how can we help you?
Dain Belyeu
Executive Director, Business Development
+1-972-559-9776‬
DBelyeu@owlpoint.com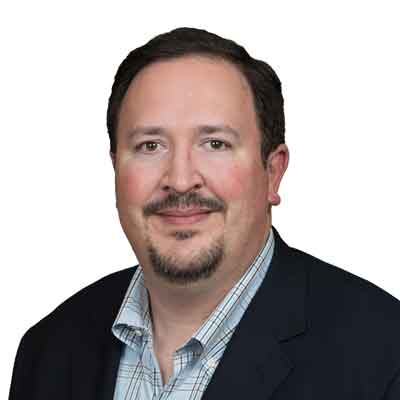 Jason Odden
Executive Director, Service Delivery
+1-949-352-4662‬
JOdden@owlpoint.com
Our experienced team is available.
Get in touch with us about your upcoming project, questions about our capabilities, or any other questions you have regarding OwlPoint. We reply to every sales query promptly and are happy to arrange a call to go over anything in more detail.