IT project statistics are sobering. Most organizations experience a 70% failure rate (
4PM
) .
78% of project goals are not aligned to business objectives (
Geneca
) and even worse, 17% fail so badly they threaten the existence of the company (
Calleam
).  OwlPoint's Project Management services can help align the portfolio of projects to meet business expectations and establish PM best practices to ensure the successful completion of project and programs.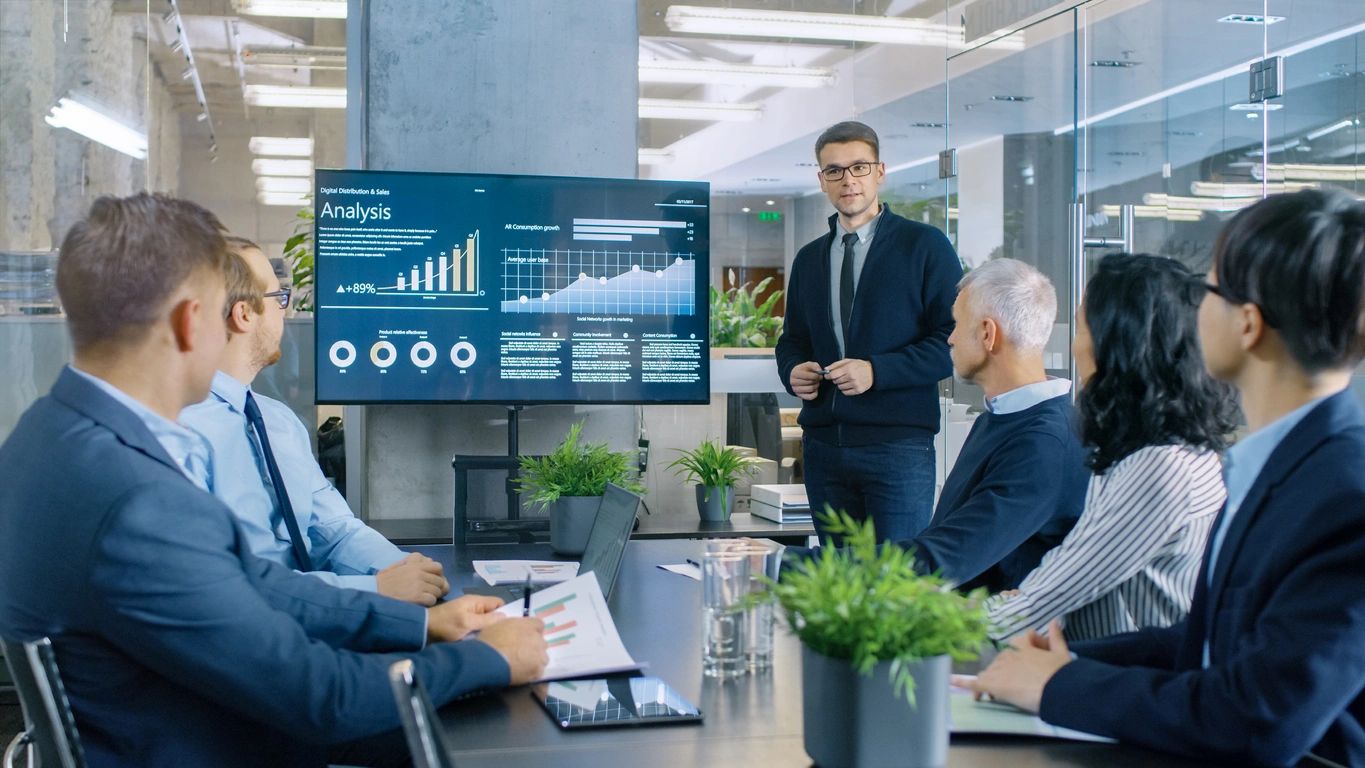 OwlPoint offers a wide-variety of project management services ranging from providing services to oversee key projects to implementing the processes, templates, and governance necessary to successfully operate a Project Management Office.
OwlPoint's IT Project Management experience also includes Program and Portfolio Management.  We are one of the few organizations in North America, as an AXELOS Consulting Partner, to be able to conduct the AXELOS P3M3 maturity assessment. The P3M3 Service is a formal maturity assessment focused equally on the disciplines of Project Management, Program Management, and Portfolio Management.
OwlPoint IT Project Management Services include:
Project Management Leadership (Project Managers to lead projects)
Program Management Leadership (Program Managers to lead major programs)
Project Management best practice implementations including PMI PMBOK, PRINCE2, Managing Successful Programmes (MSP), and Agile
Portfolio design
Service Portfolio and Application Portfolio rationalization
Portfolio implementation
AXELOS P3M3 Maturity Assessment
OwlPoint Announces Continued Partnership with AXELOS
OwlPoint is pleased to announce that it has extended its consulting partnership with AXELOS. This is OwlPoint's fourth year as an official AXELOS Consulting Partner (ACP). For over a decade, OwlPoint's focus has been on helping companies improve their organizations by leveraging best practices in areas such as Project and Program Management and Service Management. […]
AXELOS Launches US Adaptation of PRINCE2®
On September 28th, 2020 AXELOS announced the launch of Effective Project Management – The PRINCE2® Method, the new US adaptation of the PRINCE2 guidance. This updated version of PRINCE2 includes content relevant for users of American English, such as adapted spelling, terminology and common phrasing as well as tailored project management examples. OwlPoint is proud […]