Enhancing the Value of IT
OwlPoint was founded to help IT provide value and be a recognized asset to the businesses they support.
We won't waste your time with grandiose ideas that never come to fruition. Instead, OwlPoint helps you put together well thought out IT blueprints and realistic roadmaps using a combination of customized ITIL practices and optimized process framework elements that continuously reviews IT service quality.
At OwlPoint, We Do Things Differently
OwlPoint is an information technology advisory that specializes in service management, experience management, and project management consulting.  Our recommendations blend experienced know-how and original thinking for deeper insights and the right solution to your IT challenges. We deliver value in a way that others cannot, through our seamless and integrated hands-on execution and deep process management strategies.
When Mark Blanke founded OwlPoint, his objective was to launch a better IT consulting company. Many of us have lived and breathed the "big consulting brands" where clients believed the higher fee somehow meant more value. Time and time again, Mark observed unsatisfied clients because of a poor match of talent with customer needs, providing large-scale strategies without the practical knowledge of what it takes to implement them or the seasoned high dollar expert that sold the solution being replaced with junior associates and college hires to do much of the work.
There continues to be a desperate need in the consulting industry for services that focus on effectiveness and efficiency instead of implementing another cool technology. Someone with experience that steps back and asks "How does this technology line up with business needs? Who is going to manage and support the technology or IT service after it is implemented? What are the true costs of a project?"
We Realized We Could Do IT Consulting Better
We do and see things differently because we know how you feel.  We are sympathetic, we listen, and maybe most important of all, we can look at the full picture objectively. We are passionate about providing the right solution for our clients and our independence means that we remain technology-agnostic, providing tailored solutions not bound by alliances or prejudices. This ensures the final solution delivers true results.
We also understand the human side. Our clients' toughest problems often extend beyond the technology and at the end of the day it's people who leverage the technology; to follow the process; and get the job done. Without understanding human nature, the organization and the difference between management and leadership, success will be challenging.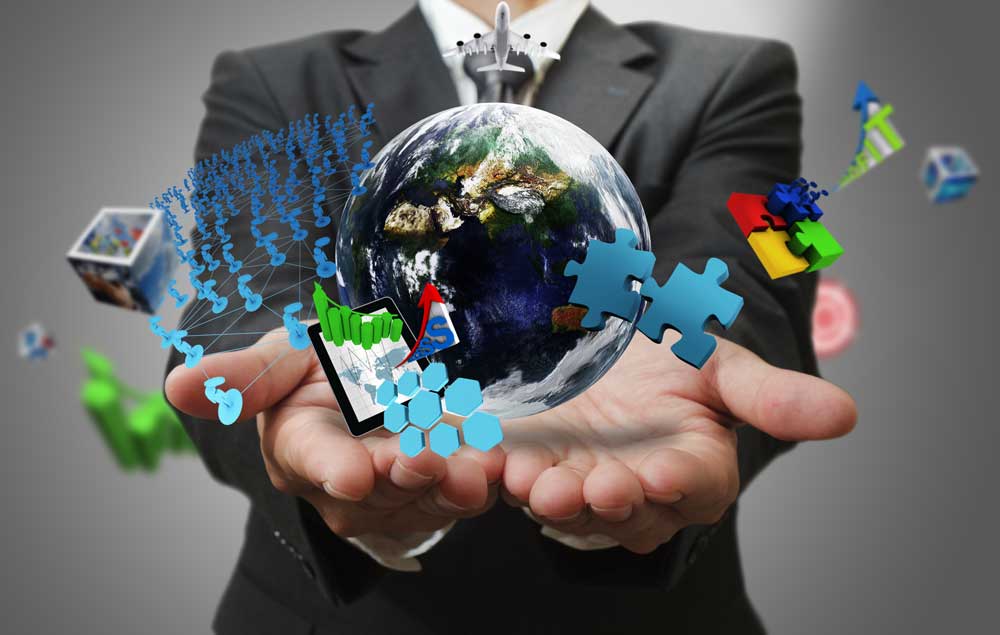 A Legacy of Innovation
Privately owned, publicly listed and public sector clients come to us for our knowledge and experience to be more efficient and effective.  We invest the time to truly understand your business, giving real insight and a fresh perspective to keep you moving and help you be more productive and demonstrate your value.
We are the experts in:
IT Service Management and ITIL
Experience Management and XLA
Project and Program and Portfolio Management
The OwlPoint team is home to industry leaders who uphold our commitment to integrity, innovation, and quality.
No matter where your company is in its maturity, OwlPoint can help you to increase your organization's value. Get in touch today and see how we can help.