We help define and implement the solutions for managing IT and providing value to the business.
Our founding principle at OwlPoint is that we partner with our customers to help them meet the needs of today – while preparing to reach tomorrow's goals. We take the time to understand what makes our clients unique and provide services that quickly produce results.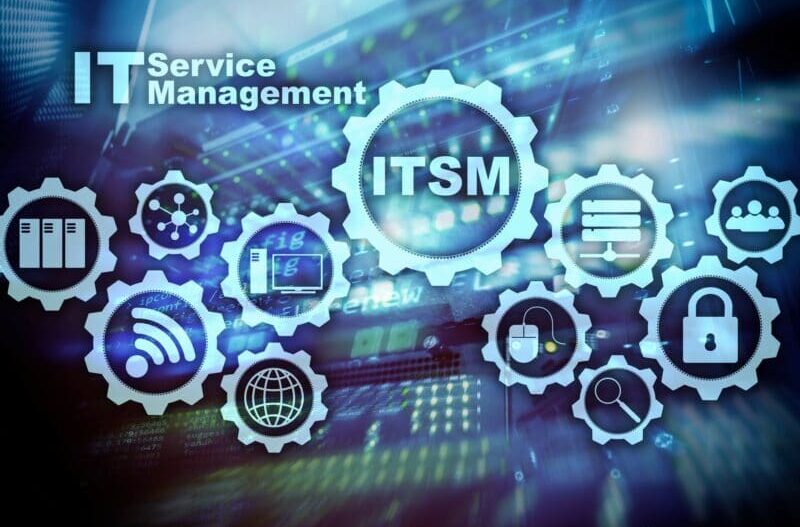 As one of the few U.S.-based AXELOS Consulting Partners (ACP), we have the insights, knowledge, and experience to implement ITIL 4 and Service Management best practices at your organization. We are focused on creating value and aligning services and processes that support the needs of the business.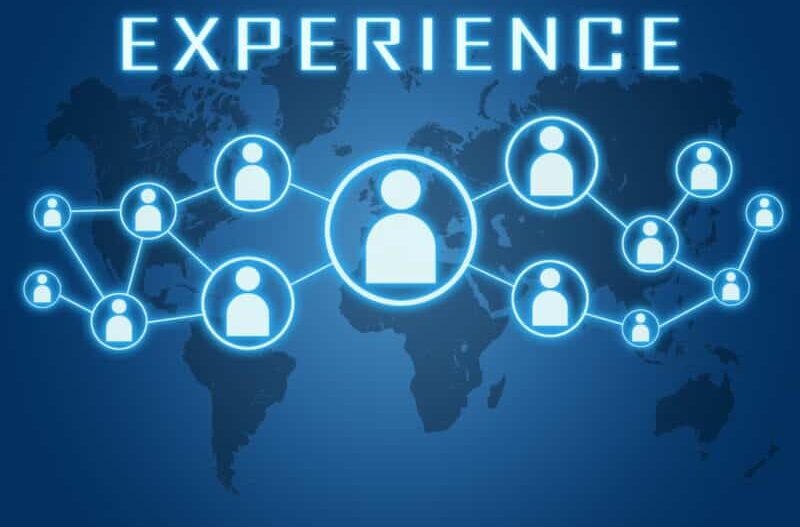 Experience Management is not only a new opportunity for your organization to improve, but also the next step for your business to remain competitive. OwlPoint can guide you through your journey to embrace the Experience movement and provide a valuable digital experience to your employees.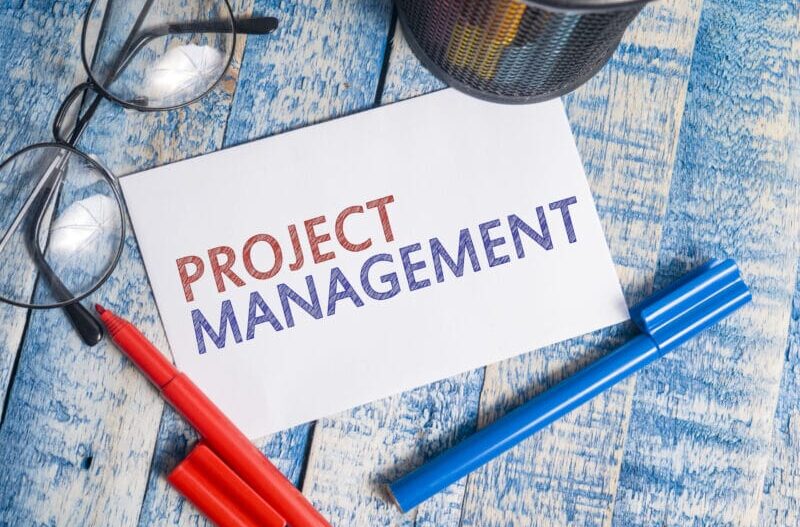 Do you have projects stuck in first gear or – worse yet – not even started? Our approach to Project Management helps you get things moving and finished on schedule. From streamlining value chains to providing appropriate staffing, we can help you reach your goals.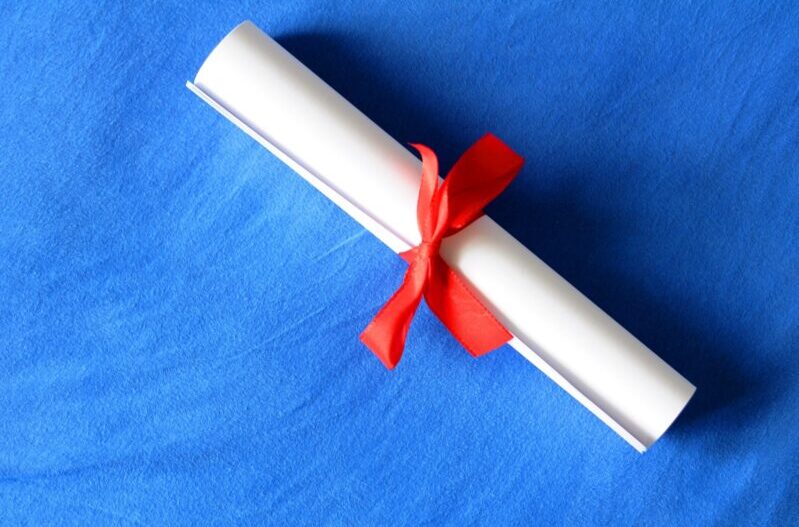 Through our partnership with ITSM Academy we have a full range of courses, workshops, and clinics. This includes ITIL Certifications, Experience Management and XLAs, and DevOps.  Level up your team's skills in a way that's convenient, focused, and affordable.