We help

IT demonstrate their value.

IT be more efficient & effective.

Businesses prosper.
Bringing decades of proven industry expertise.
For over a decade, we have been dedicated to helping IT Organizations be an asset to the businesses they support.
OwlPoint is one of the most experienced US-based IT Consulting organizations focused on the Management of IT.  We have deep experience in best practices such as Service Management/ITIL, project and program management, and IT governance. Clients choose us because we are devoted to helping them develop the knowledge and skills needed to successfully lead and complete projects in today's demanding business environments.  At OwlPoint, we are committed to long term relationships and our client's success.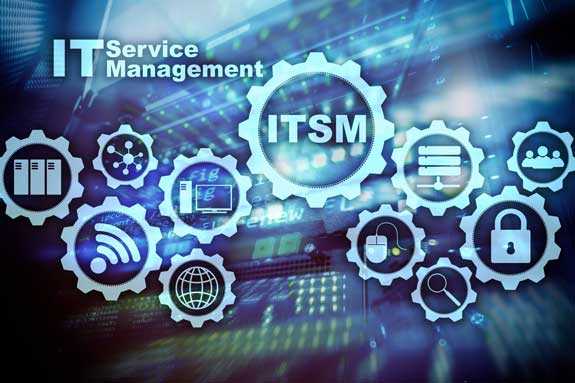 Aligning the services of the provider organization to support the needs of the business and be an extension of the value chain.
.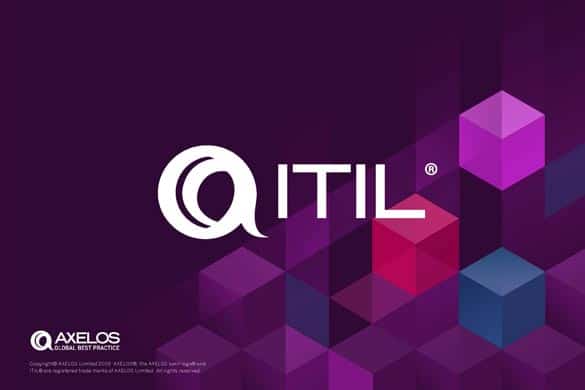 Modernized ITIL best practices for Service Management focused on the co-creation of value and introducing a brand new digital operation model.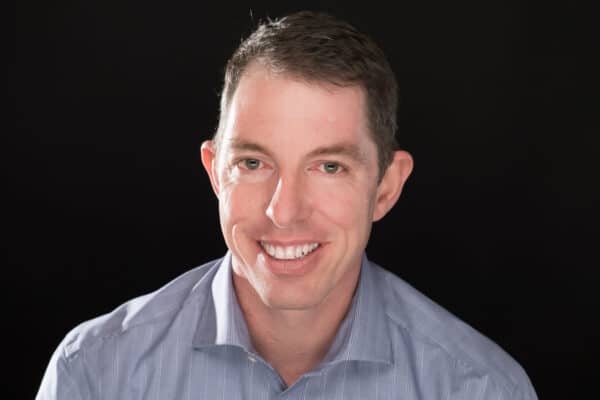 "OwlPoint has over a decade of experience providing expert guidance to IT Organizations and their associated businesses."
MARK S BLANKE, PRESIDENT AND CEO
The OwlPoint team is home to industry leaders who uphold our commitment to integrity, quality, and success.
No one in our business has more depth of knowledge and more experience across a broader base of ITSM providers than OwlPoint.
In fact, our expertise does not end at ITSM. Our seasoned executives come from a diverse cross section of industry authorities, veteran ITIL professionals, former consultancy executives and the most complicated IT organizations. From start-ups with nascent IT operations, to Fortune 500 companies with highly complex IT needs, we have worked with hundreds of clients throughout the maturity spectrum and across a variety of IT systems and network infrastructures to deliver custom solutions.
OwlPoint is home to industry thought leaders who often share their thoughts and provide insights on current topics.
Check out a few of our latest postings from our various blogs.
Talk to Us
Send us an email at info@owlpoint.com, give us a call at +1 888-992-9695, or complete the form below to reach out to us.  We would be delighted to speak about how we can help improve your organization.