We

empower IT to co-create value.

assist IT to be more efficient & effective.

help businesses prosper.
Bringing decades of proven industry expertise.
HIGHLIGHTED SERVICES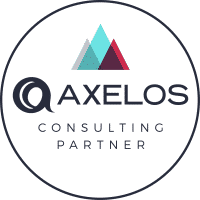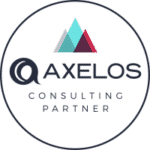 OwlPoint has a wide variety of consulting services focused on improving the value of IT, whether embedded in a traditional IT organization or distributed throughout the enterprise. Here are a few services that our customers are finding useful during current times.
Founded in 2008, OwlPoint connects the dots between technology and people so that the IT service experience is efficient, pleasant, and aligned to business goals.
As a vendor-agnostic consultancy, we are not bound to any one technology provider or solution – we do what is best for our clients. Grounded by integrity, emboldened by experience, and passionate about helping our clients, we provide solutions that ensure effectiveness, scalability, and value for the future. Our goal from the beginning has been to develop IT organizations in becoming recognized as valuable contributors to their business' success.
OwlPoint is home to industry thought leaders who often share their thoughts and provide insights on current topics.
Check out a few of our latest postings from our various blogs.
Talk to Us
Send us an email at info@owlpoint.com, give us a call at +1 888-992-9695, or Schedule an appointment, or complete the form below to reach out to us.  We would be delighted to speak about how we can help improve your organization.