We

empower IT to co-create value.

assist IT to be more efficient & effective.

help businesses prosper.
Bringing decades of proven industry expertise.
OwlPoint has a wide variety of consulting services focused on improving the value of IT, whether embedded in a traditional IT organization or distributed throughout the enterprise. Here are a few services that our customers are finding useful during current times.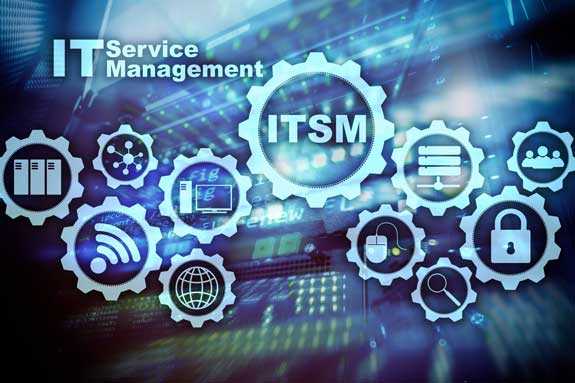 As one of the few U.S.-based AXELOS partners, we have the knowledge and experience to implement ITIL 4 and Service Management best practices at your organization. We are focused on creating value and aligning services and processes that support the needs of the business.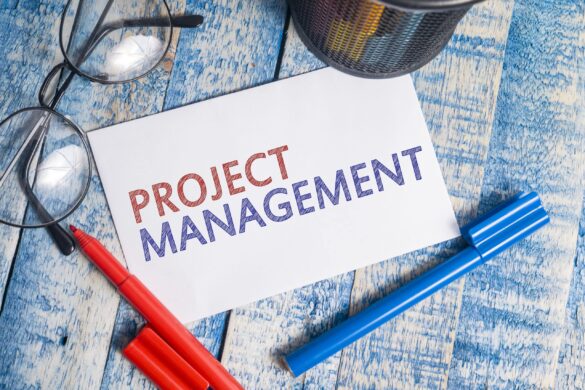 Do you have projects stuck in first gear or – worse yet – not even started? Our approach to Project Management helps you get things moving and finished on schedule. From streamlining value chains to providing appropriate staffing, we can help you reach your goals.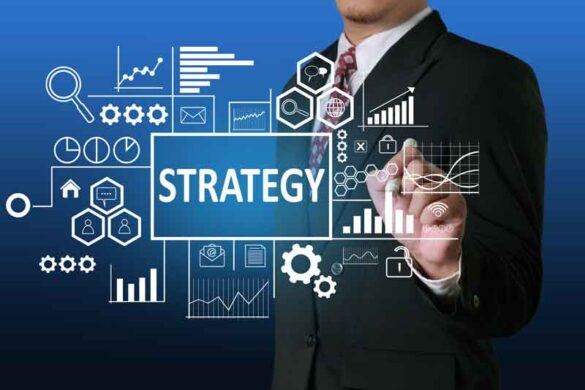 Assess where you are and develop an IT strategy that aligns with your organization's guiding principals. We follow ITIL 4 best practices and can help you establish the means by which your organization is directed and controlled.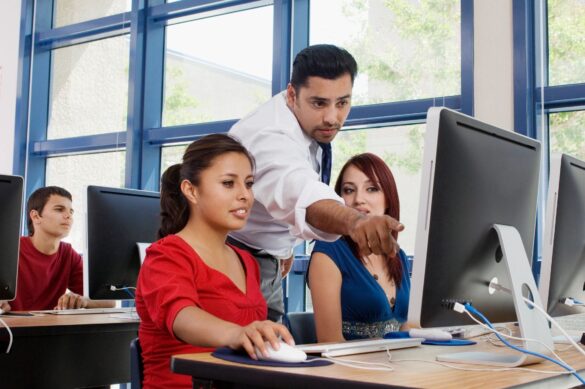 Through our partnership with ITSM Academy we have a full range certification courses, workshops, and clinics. Level up your team's skills in a way that's convenient, focused, and affordable.
Founded in 2008, OwlPoint connects the dots between technology and people so that the IT service experience is efficient, pleasant, and aligned to business goals.
As a vendor-agnostic consultancy, we are not bound to any one technology provider or solution – we do what is best for our clients. Grounded by integrity, emboldened by experience, and passionate about helping our clients, we provide solutions that ensure effectiveness, scalability, and value for the future. Our goal from the beginning has been to develop IT organizations in becoming recognized as valuable contributors to their business' success.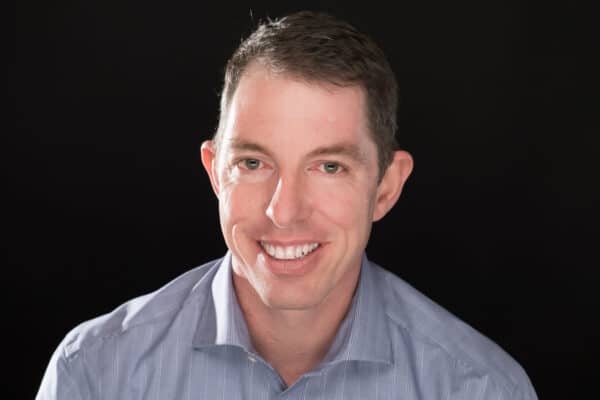 "OwlPoint has over a decade of experience providing expert guidance to IT Organizations and their associated businesses."
MARK S BLANKE, PRESIDENT AND CEO
The OwlPoint team is home to industry leaders who uphold our commitment to integrity, quality, and success.
Our seasoned consultants and wise owls come from a diverse cross section of industry ranging from veteran ITIL professionals to former corporate IT executives. From start-ups with nascent IT operations to Fortune 500 companies with highly complex IT needs, we have worked with clients throughout the maturity spectrum and across a variety of IT environments to deliver custom solutions.
No one in our business has more depth of knowledge and more experience across a broader base of ITSM solutions than OwlPoint, whether it be ServiceNow, Cherwell, Remedy and many others.  We are vendor independent, not vendor ignorant!
OwlPoint is home to industry thought leaders who often share their thoughts and provide insights on current topics.
Check out a few of our latest postings from our various blogs.
Talk to Us
Send us an email at info@owlpoint.com, give us a call at +1 888-992-9695, or Schedule an appointment, or complete the form below to reach out to us.  We would be delighted to speak about how we can help improve your organization.