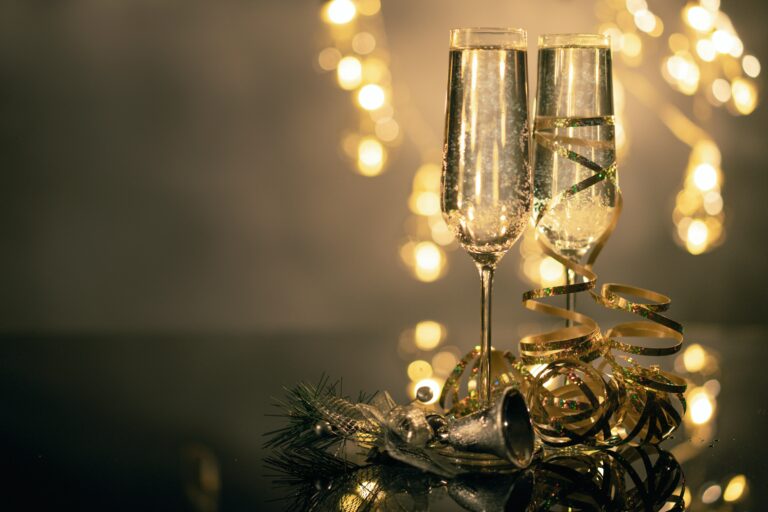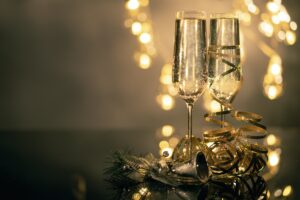 As 2016 comes to a close, I have been reflecting on what has been an eventful and successful year for OwlPoint. So let me be for the first to wish you and our team a Happy New Year!
We enhanced our ability to deliver exceptional services and support with the additions of several new consultants. Our business operations and marketing department also added several key people. Each person has brought a wealth of expertise to OwlPoint and dedication to supporting our customers. That has been a key theme for us since we launched OwlPoint in 2008: To be customer focused and consistently demonstrate value.
Happy New Year and All IT Brings…
Throughout 2016, OwlPoint continued to provided strategic advice to customers and expertise in IT Service Management to multiple Fortune 500 companies and other major institutions. Our strategic initiatives in IT Service Management, project and program management, and IT operations implementations has kept our team quite busy.
As we gear up for 2017, we are optimistic about the future, seeing both an improvement in the economy as well as an increase in demand for the services OwlPoint provides. I am excited about the plans we have put in place for 2017 and encourage you to keep an eye on us!
However, before I get ahead of myself, I would like to acknowledge that our success in 2016 would not have been possible without our great customers, the dedication of our consultants and staff, and the support of our partners, advisors, friends, and family. To all of you I send out a big "Thank you!"
Have a Happy New Year!